Learning From Animals How To Regenerate:
multidisciplinary training programme in regenerative biology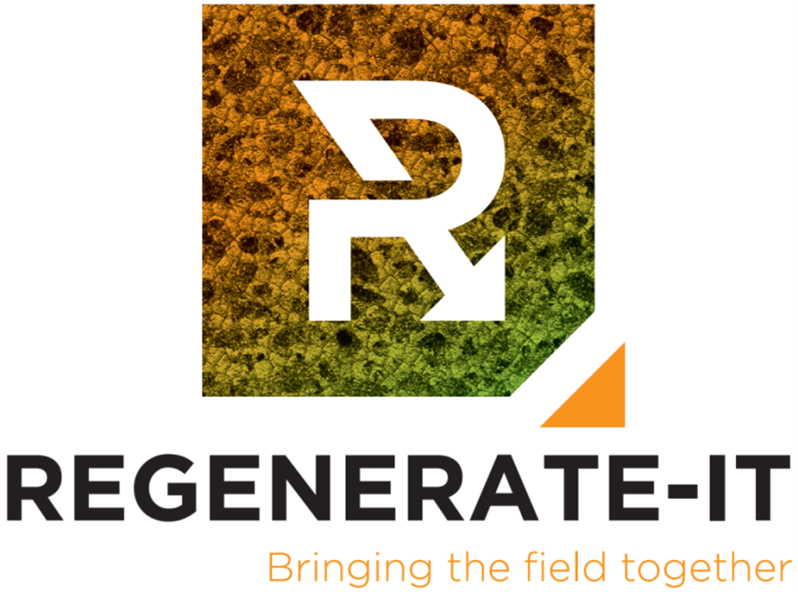 The REGENERATE-IT Network is funded by the European Union and is part of the Marie Skłodowska-Curie Actions – Doctoral Networks (MSCA-DN) programme. The network brings together a full spectrum of disciplines – from fundamental to applied research – to train the next generation of researchers in regenerative biology and adjacent fields.

While the natural regenerative ability of humans is limited, some animals have remarkable regenerative capacity. By identifying the common biological principles underlying the regenerative processes in these different animal models, we can learn a great deal on how to improve regenerative interventions in humans. Currently, regenerative animal models are studied in isolation, preventing the discovery of such shared mechanisms, and the REGENERATE-IT Network fills this gap.
OUR NETWORK
PROJECTS
The research projects envisioned within REGENERATE-IT aim to fill the clear gap in knowledge that exists at the fundamental and applied levels of regenerative biology.

Read more >>
TRAINING
REGENERATE-IT will train tomorrow's leaders in regenerative biology and medicine. It will train 12 DCs (10 MSCA fellows and two researchers funded by SERI and UKRI).

Read more >>