University of Bern (UBERN),
Bern, Switzerland
Project description
Our group is particularly focused on understanding heart regeneration in the zebrafish tinyurl.com/4kfwe3k5. This project will use epigenetic single cell profiling to understand how different cell types contribute to this process. We recently found that cardiac fibroblasts get activated in response to injury, and during regeneration, change from a pro-fibrotic to a pro-regenerative and quiescent state tinyurl.com/unhv2t6f. The DC project will explore how epigenetic marks control transition through these states. Furthermore, the DC will make use of smart imaging fluorescent microscopy to screen for epigenetic compounds controlling heart regeneration. Secondly, we recently reported the presence of a subgroup of cardiomyocytes in the uninjured zebrafish heart, which responds to injury with higher degree of proliferation than the rest of cardiomyocytes tinyurl.com/2p8m4nz7. The aim is to understand the underlying metabolic status and epigenetic marks that might be responsible for allow this subset of cardiomyocytes to respond with a higher efficiency to injury.
Principal Investigator
Nadia Mercader, PhD
Full Professor
Institute of Anatomy
Faculty of Medicine
University of Bern
E-mail: nadia.mercader@unibe.ch
ORCID: 0000-0002-0905-6399

Research in the Mercader group centers on the cellular and molecular mechanisms of development and regeneration in zebrafish.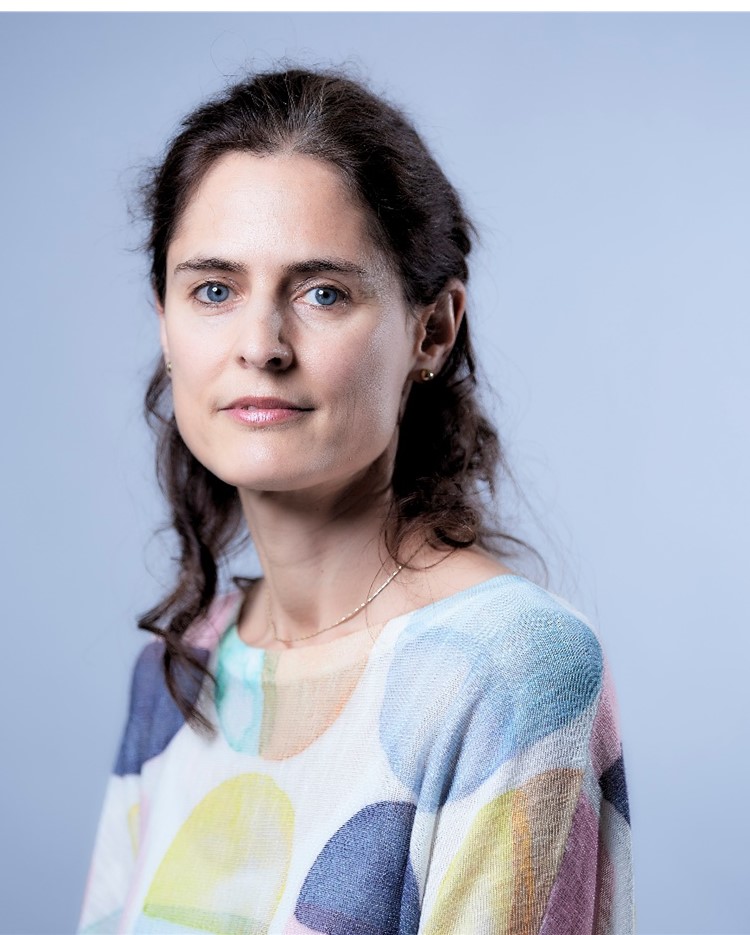 University of Bern
The University of Bern is a comprehensive university offering a broad choice of courses and programs in eight faculties and is the fourth largest university in Switzerland. The candidate will be enrolled in the Graduate School for Cellular and Biomedical Sciences GCB with options to participate in specialization Programs such as Stem Cell and Regenerative Medicine. Furthermore, the candidate will profit with affiliations to the Bern Center for Precision Medicine BCPM and the Cluster of Cardiovascular Research Cluster Bern CVRC.