University of Copenhagen (UCPH)
Copenhagen, Denmark
Project description
The goal of the project is to decipher the cellular and molecular responses following tissue damage and during tissue regeneration in the intestinal epithelium using mouse models and patient samples. The intestinal epithelium has an amazing capacity to regenerate itself following damage via processes that involve pronounced changes in the cellular identity (see e.g. Larsen and Jensen, 2019, Curr Opin Genet Dev). We have demonstrated that this process depends on changes in the environment leading to integrin-based activation of mechanosensory pathway driven dedifferentiation processes vital for tissue regeneration (see Yui et al., 2018, Cell Stem Cell; Schweiger et al., 2022, Gastroenterology). Yet, how these changes impact cellular memory and what are the long-term consequences on cell fate decisions remain largely unknown. In this project, we will take advantage of established and optimised tools including single cell omics, lineage tracing and organoid technologies to address whether and how injury and the associated dedifferentiation influence cell behavior long-term.
Principal Investigator
Kim B. Jensen, PhD
Professor at the Faculty of Health and Medical Sciences, University of Copenhagen.
Group leader and Deputy Director at the Novo Nordisk Foundation Center for Stem Cell Medicine, University of Copenhagen.
Research in the Jensen group focuses on tissue regeneration in the small and large bowel to gain a better insight into regeneration and to identify new therapeutic targets that can enhance tissue repair following damage. To achieve this, the group exploits patient derived organoid models, advanced gene editing, state-of the-art transcriptomic as well as screening combined with imaging approaches.
ORCID: 0000-0001-6569-1664
E-mail: kim.jensen@sund.ku.dk
Visit lab page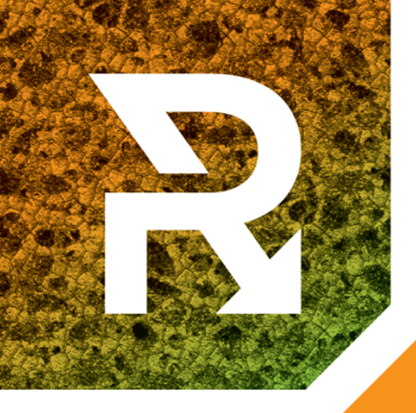 Novo Nordisk Foundation Center for Stem Cell Medicine
University of Copenhagen
You will be working at the Novo Nordisk Foundation Center for Stem Cell Medicine (reNEW), University of Copenhagen, which is based on a tripartite international partnership between the University of Copenhagen (UCPH), Murdoch Children's Research Institute (MCRI), Melbourne, Australia, and Leiden University Medical Center (LUMC), the Netherlands. Researchers within reNEW address fundamental questions in stem cell and developmental biology with an explicit goal to pivot research findings to clinical outcomes and products for patients with incurable degenerative disorders such as congenital kidney and heart disorders, type 1 diabetes, Parkinsons' disease and inflammatory bowel disease.